Thank you to everyone who performed, contributed, or just came along! It was a fun and lovely day. We were super happy to welcome you all into the space. It was great to meet new people from the neighbourhood, and mosh, and headbang with the best of em. Hopefully, you come back soon and we can do it all again!
Photos from Danielle Oilfairy Cornelissen.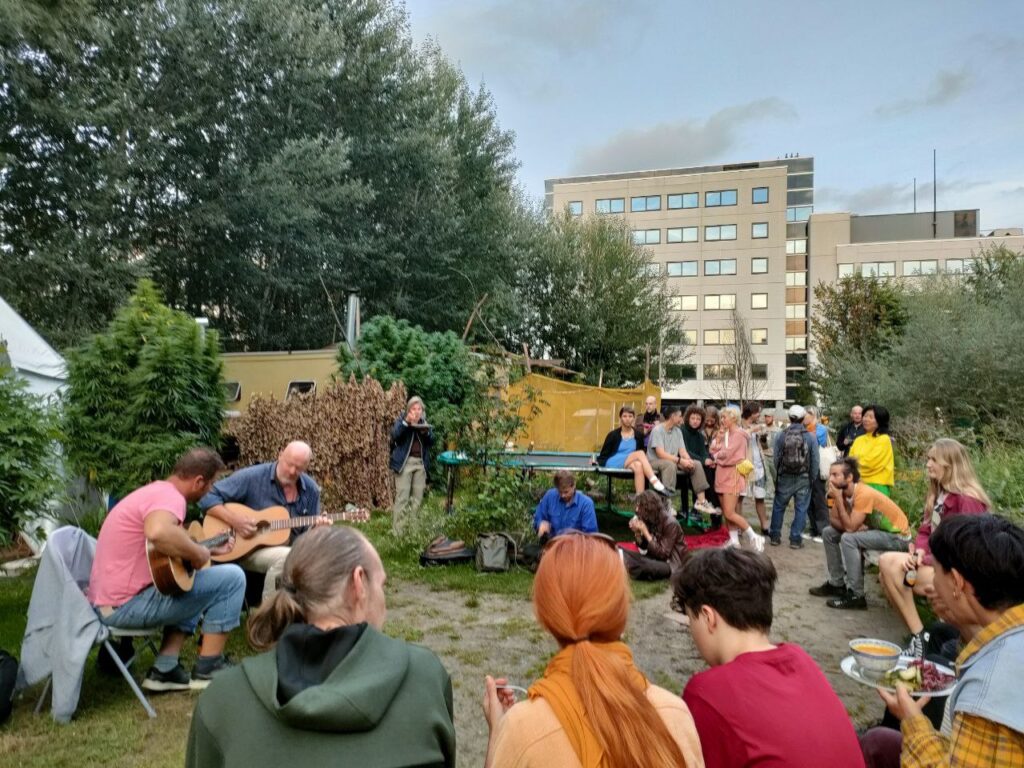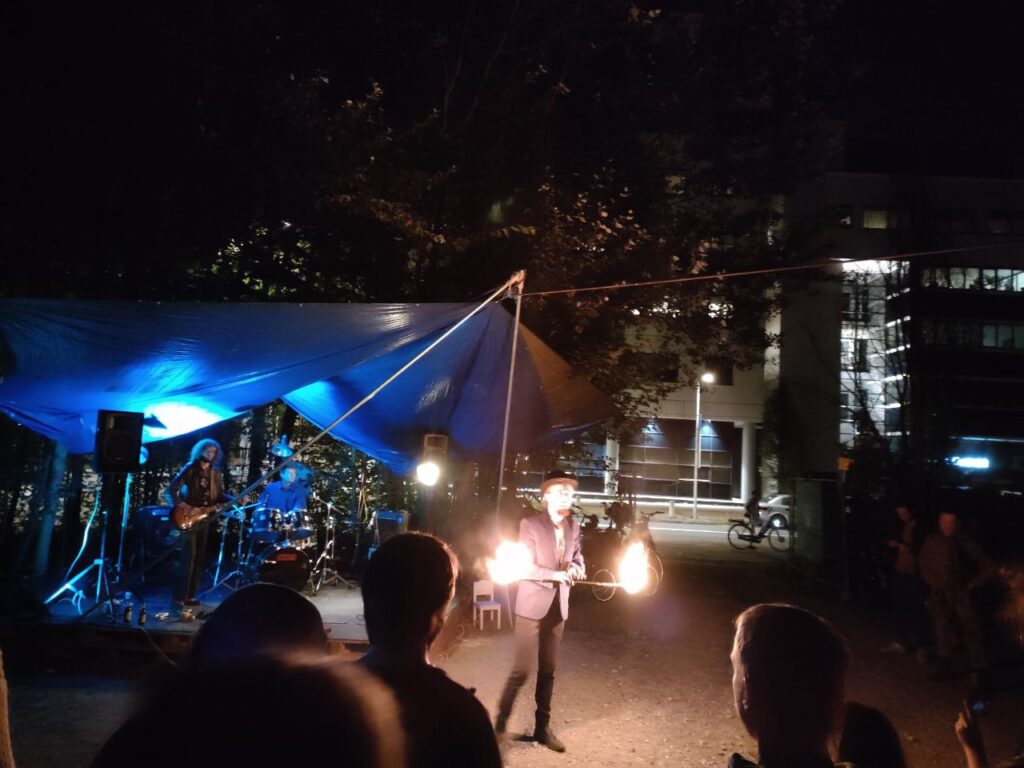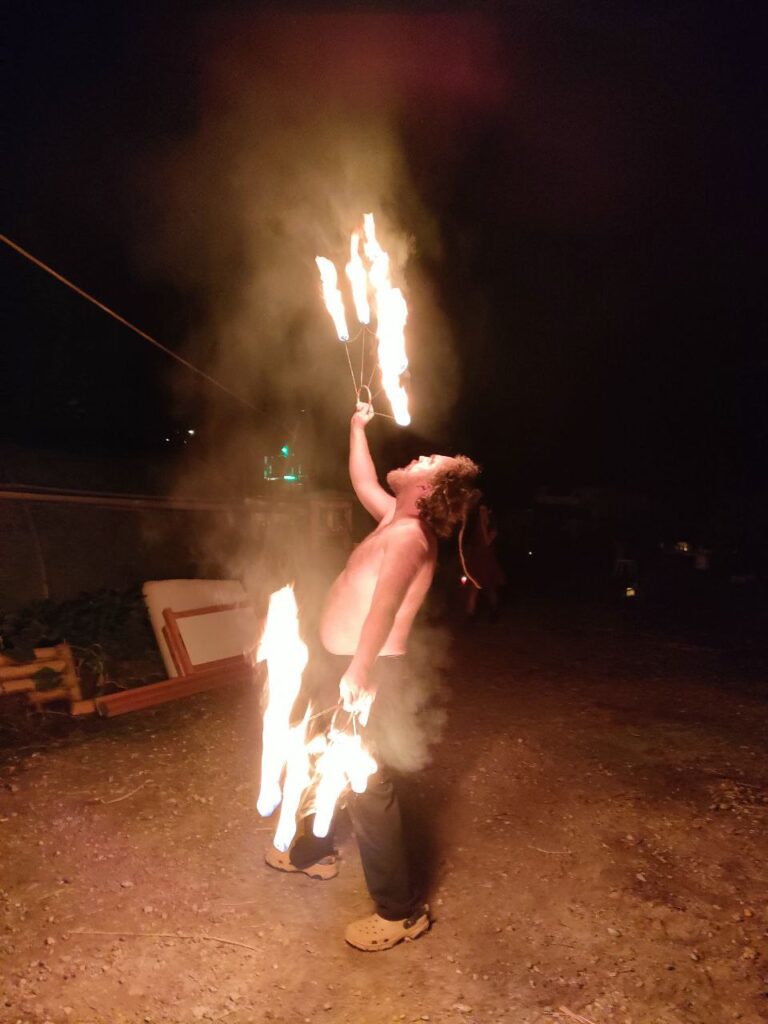 Here, you can listen to the recording of the Garden Discussion. Or listen on your regular podcast platform.
Hartelijk bedankt voor jullie komen!